Announcing Zoom Player v18 beta 7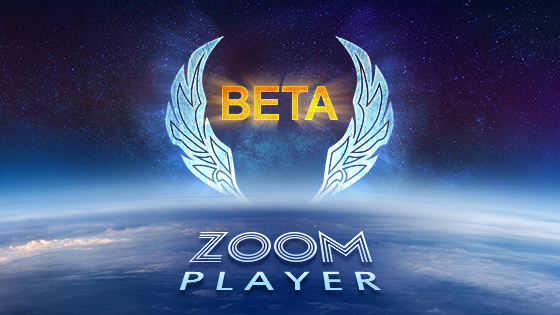 What's new in this beta:

  * You can now easily multiply Zoom Player's windowed skin resolution
    from the skin selection dialog (press "N" to open) to better match
    Zoom Player's skin to your monitor's resolution.

  * You can now time-shift IPTV channels in the EPG by right-clicking an
    EPG entry.

  * New IPTV Safe mode setting (Adv. Options / Playback / IPTV) that
    blocks access to Hiding Groups, Adding/Modifying favorites and
    EPG Time Shifting.

  + Zoom Player will load slightly faster when using a multiplied
    resolution skin.

  + Zoom Player's title text now scrolls if there is no room to show
    the entire text.

  - Filtering the media library by Genre stopped working.


Download