Announcing Zoom Player v18 beta 2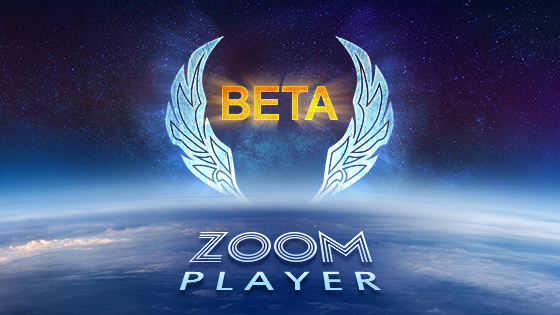 What's new in this beta:

  * A completely new IPTV (streaming live TV and VOD) interface (Adv. Options
    / Playback / IPTV) with support for EPG (Electronic Program Guide),
    Channel Grouping and many customization options.
    
    Some features (icons, automated EPG/M3U downloads, etc) are still a work
    in progress and are not part of this beta.

  * New setting (enabled by default) to automatically hide the control bar
    when clicking the video area, making it much easier to quickly hide
    the control bar.

  * You can now edit the last play time and date directly from the media
    library meta-data editor.

  - Using unicode characters in the ISO Auto-Mount command would not save
    the path properly after restarting Zoom Player.

  - The Advanced Options "System Sounds" and "Audio" sections did not scroll
    smoothly when using the scroll bar.

Download